Ranked No. 8 in the nation and No. 1 in New Jersey for "Best Online Master's in Computer Information Technology Programs" in 2022 by U.S. News & World Report.
MSDS OVERVIEW
The M.S. in Data Science online program at the Stevens Institute of Technology prepares students for careers in fintech, business intelligence and analytics, academia, and database management, as well as government positions requiring strong skills in data analysis. As a data science student, you will engage in coursework that fosters technical proficiency in the leading industry tools, including:
Python and R, SQL, Hadoop, Hive, and TensorFlow
Machine learning and deep learning
Advanced statistical and optimization methods
Supervised/unsupervised learning
Natural language processing (NLP)
QUICK FACTS
NEXT START DATE
May 22, 2023
OVERVIEW
30 Credit Hours
10 Courses
100% Online
2 Years or Less Completion Time*
*Total time to complete the program may vary based on the number of credits taken each semester.
100%
EMPLOYMENT
Three months after graduation, 100% of MSDS graduates in the Class of 2021 accepted job offers.*
7x
WINNER
21st Century Award for Best Practices in Distance Learning by the United States Distance Learning Association.
No. 13
IN THE NATION
Stevens was named one of the Top 20 U.S. Private Schools for Best Career Placement by The Princeton Review (2022).
No. 14
FOR BEST VALUE
Ranked the No. 14 school among "Best Value Colleges" by Payscale (2021).**
*Based on data from 50% of spring 2021 full-time program graduates.
**Based on the cost of a four-year bachelor's degree program.
COURSEWORK
Below are the Traditional and Advanced course sequences for the M.S. in Data Science program. Students will engage in coursework on the following topics to develop skills as data scientists who can glean insights and aid in informed decision-making. The MSDS program consists of 30 credit hours, with 10 courses, and is 100% online.
CAREER OUTLOOK
National employment and job postings statistics for data science careers.
Job Title
Employed
Median Annual Earnings
Job Title Computer and Information Systems Manager
Employed 467,000
Median Annual Earnings
$
151,000
Job Title Computer and Information Research Scientist
Employed 33,000
Median Annual Earnings
$
127,000
Job Title Computer Network Architect
Employed 161,000
Median Annual Earnings
$
117,000
Job Title Software Developer and Software Quality Assurance Analyst and Tester
Employed 1,548,000
Median Annual Earnings
$
110,000
Job Title Information Security Analyst
Employed 145,000
Median Annual Earnings
$
104,000
Job Title Data Scientist or Mathematical Science Occupations
Employed 62,000
Median Annual Earnings
$
98,000
Job Title Computer Systems Analyst
Employed 583,000
Median Annual Earnings
$
94,000
Source: Lightcast Labor Market Data, 2021. Numbers rounded to the nearest thousand.
MSDS ALUMNI HAVE GONE ON TO BE EMPLOYED AT ORGANIZATIONS SUCH AS:
DISNEY STREAMING SERVICES
PROGRAM ADMISSION REQUIREMENTS
BACHELOR'S DEGREE
Minimum GPA of 3.0 from an accredited institution. Degree required to begin the program; completion not required at time of application.
TWO LETTERS OF RECOMMENDATION
Faculty members and/or professional colleagues.
STATEMENT OF PURPOSE
Optional, but strongly recommended.
ACADEMIC TRANSCRIPTS
Applicants must submit transcripts from all undergraduate and graduate institutions where credit was earned. You may submit unofficial transcripts during the application process. After admission, you will be required to submit official transcripts.
TOEFL/IELTS/DUOLINGO SCORES
Required for international students.
RESUME
Optional, but strongly recommended.
$1,776
Per Credit (30 Credits)
$60
Application Fee
Fee waivers available
Financial Aid
*Tuition based on fall 2022 rates effective September 2022. Tuition and fees are subject to change annually. Additional program fees may apply.
Key Dates & Deadlines
Term
Early Submit
Priority Submit
Final Submit
Start of Classes
Summer 2023
February 14, 2023
$250 Deposit Waiver* and Application Fee Waiver Available.
March 14, 2023
Application Fee Waiver Available and Early Application Review.
*Applicants who apply by the early submit deadline and are admitted may be eligible for a $250 deposit waiver. Applicants who receive education assistance from employers or other tuition discounts are not eligible. Other eligibility conditions may apply.
UPCOMING WEBINARS
Attendees will receive an application fee waiver.
At the Nexus of Business and Data: StevensOnline Data and Analytics Programs
Computer Science and Data Science Program Overview
FACULTY
Our faculty includes National Science Foundation (NSF) CAREER winners as well as researchers who consult with companies such as Microsoft, IBM, Google, Bell Labs and other top industry firms.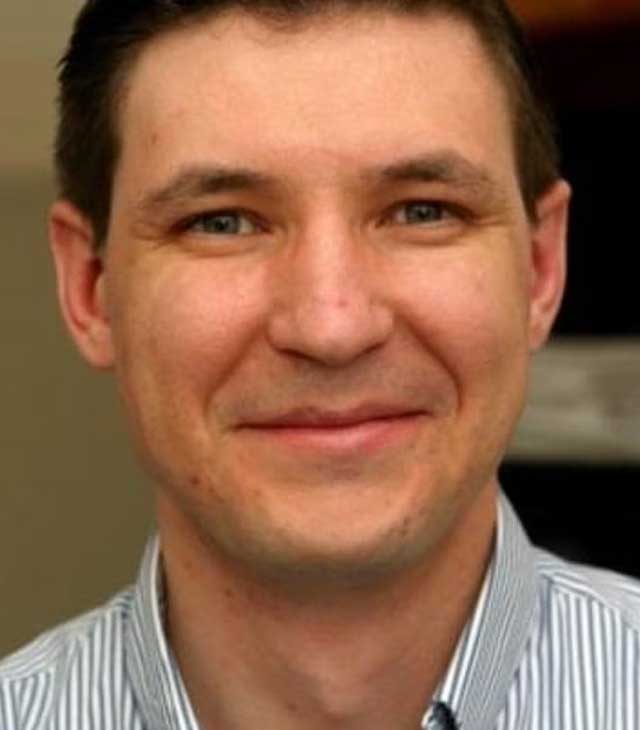 Michael Zabarankin
Associate Professor and Department Chair of the Department of Mathematical Sciences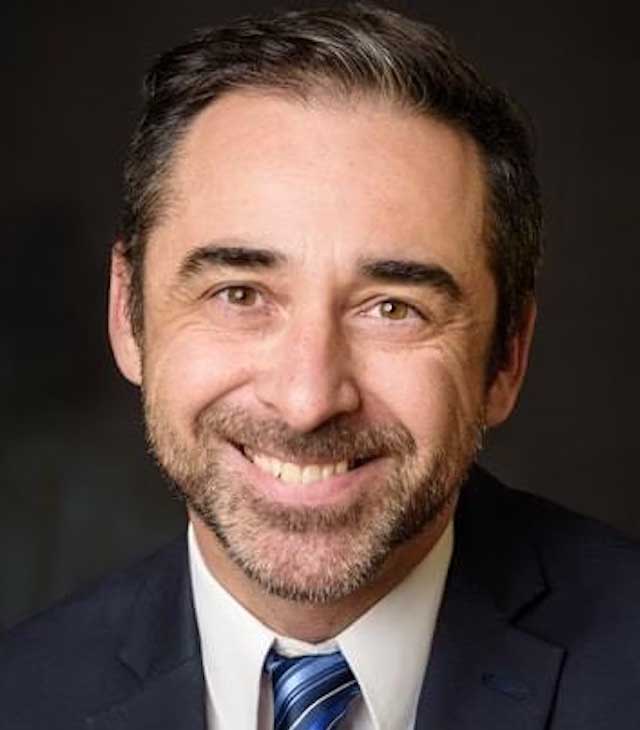 Eduardo Bonelli
Teaching Professor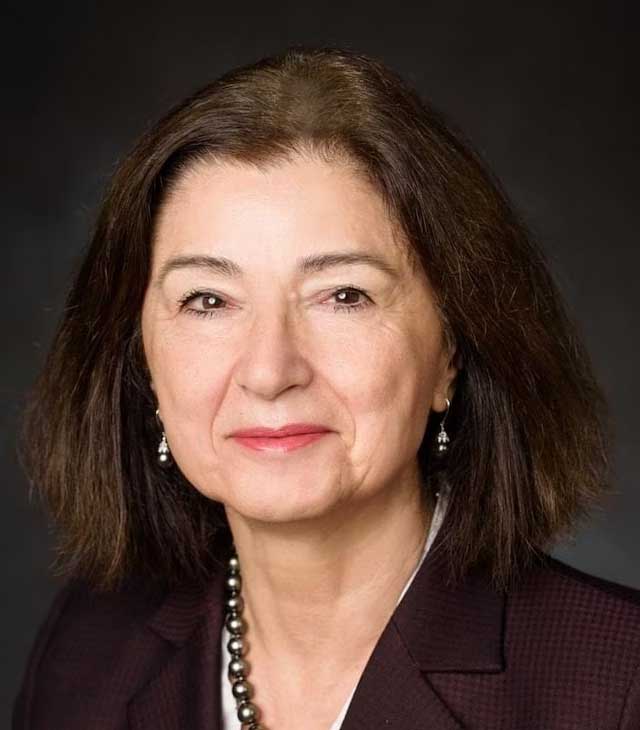 Darinka Dentcheva
Professor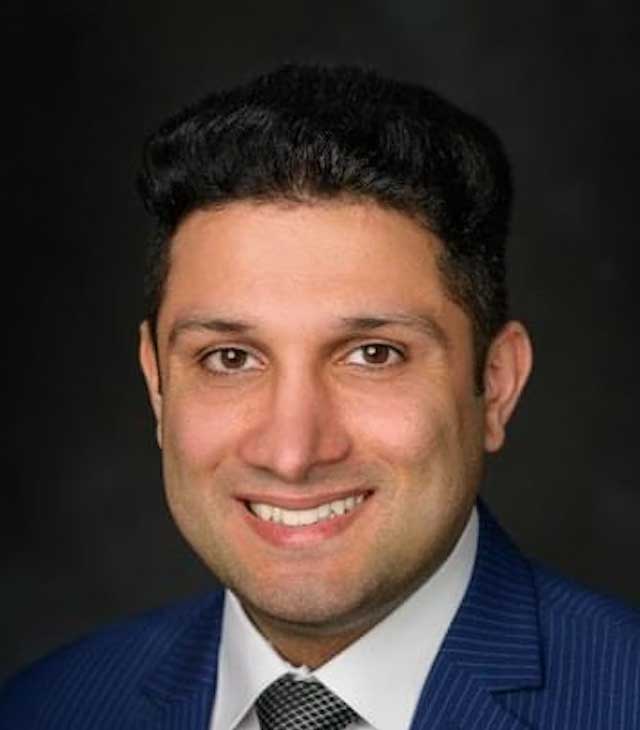 Hadi Safari Katesari
Teaching Assistant Professor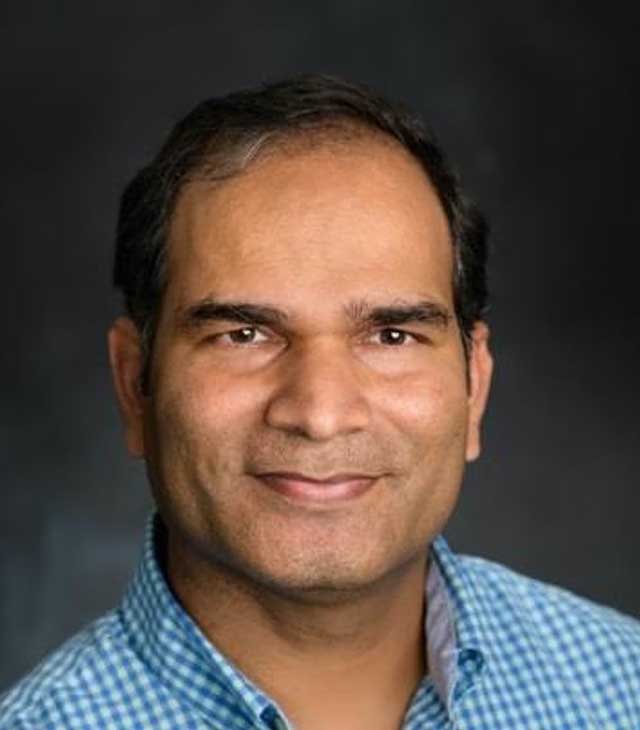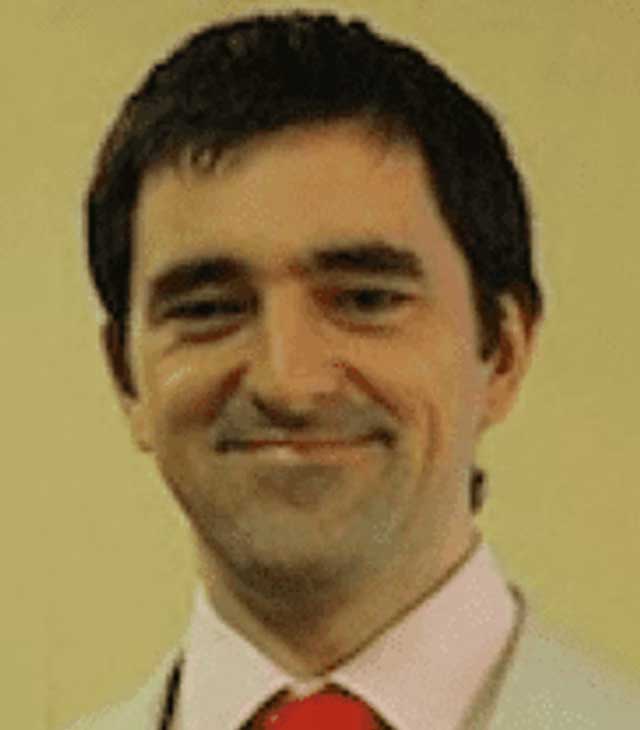 Pedro Andres Vilanova-Guerra
Teaching Assistant Professor