Recognized as the No. 9 Online Master's in Engineering Management in 2022 by U.S. News & World Report.
ENGINEERING MANAGEMENT OVERVIEW
The Online Master of Engineering in Engineering Management (MEM) provides students with a strong understanding of how to create, manage and apply technology to engineering projects. Students build their expertise in both technical disciplines and people management through a holistic learning approach, and bring value to their respective enterprises. As an engineering management student, you will hone the skills you need to:
Leverage advanced techniques and analysis to estimate and use cost information in decision making.
Form and manage an effective engineering design team in a business environment.
Handle and process information using tools such as Python.
Master the fundamentals of system dynamics and build system dynamic models.
QUICK FACTS
TERM START DATE
FALL 2023: September 11, 2023
OVERVIEW
30 Credit Hours
10 Courses
100% Online
2 Years or Less Completion Time*
*Total time to complete the program may vary based on the number of credits taken each semester.
No. 9
IN THE NATION
Recognized as the No. 9 Online Master's in Engineering Management in the country by U.S. News & World Report (2022).
No. 14
IN THE U.S.
Ranked among the "Best Value Colleges" for 20-year return on investment by Payscale (2021).*
No. 13
IN THE NATION
Recognized as one of the Top 20 U.S. Private Schools for Best Career Placement by The Princeton Review (2022).
100%
EMPLOYMENT
100% of MEM graduates in the Class of 2021 accepted job offers within three months of graduating.**
No. 1
IN N.J.
Named the No. 1 Online Master's in Engineering Program at a N.J. school (U.S. News & World Report, 2022).
*Based on the cost of a four-year bachelor's degree program.
**Based on data from 63% of spring 2021 graduates who attended full time.
COURSEWORK
Online MEM students take coursework built on three pillars: management for engineers, data science and management, and engineering modeling and risk analysis. Students may take up to four courses which focus on a particular area of their choice including Construction Management, Mechanical Engineering, Electrical Engineering, and Systems & Software Engineering upon reviewing the specific courses with the faculty advisor or Program Director.*
*Applicants are not required to select a program concentration during the application process.
**Students lacking sufficient statistics coursework in their academic background will be required to take Probability and Statistics for Systems Engineering in lieu of an elective course in term 4 or term 5. Once enrolled, students will work with a student support coach to determine which courses to take.
CAREER OUTLOOK
Graduates of the M.Eng. in Engineering Management program bring a blend of interpersonal and technical skills to a variety of engineering and engineering leadership roles.
Prospective Occupations for Engineering Management Graduates
Job Title
Employed
Median Annual Earnings
Job Title Architectural and Engineering Manager
Employed 197,000
Median Annual Earnings
$
150,000
Job Title Industrial Production Manager
Employed 179,000
Median Annual Earnings
$
109,000
Job Title Materials Engineer
Employed 25,000
Median Annual Earnings
$
96,000
Job Title Industrial Engineer
Employed 295,000
Median Annual Earnings
$
89,000
Source: Lightcast Labor Market Data, 2021. Numbers rounded to the nearest thousand.
ENGINEERING MANAGEMENT ALUMNI HAVE GONE ON TO BE EMPLOYED AT ORGANIZATIONS SUCH AS:
PROGRAM ADMISSION REQUIREMENTS
BACHELOR'S DEGREE
Minimum GPA of 3.0 from an accredited institution. Degree required to begin the program; completion not required at time of application.
TWO LETTERS OF RECOMMENDATION
Faculty members and/or professional colleagues.
STATEMENT OF PURPOSE
Optional, but strongly recommended.
ACADEMIC TRANSCRIPTS
Applicants must submit transcripts from all undergraduate and graduate institutions where credit was earned. You may submit unofficial transcripts during the application process. After admission, you will be required to submit official transcripts.
TOEFL/IELTS/DUOLINGO SCORES
Required for international students.
RESUME
Optional, but strongly recommended.
$1,864
Per Credit (30 Credits)
$60
Application Fee
Fee waivers available
Financial Aid
*Tuition based on fall 2023 rates effective September 2023. Tuition and fees are subject to change annually. Additional program fees may apply.
Key Dates & Deadlines
Term
Early Submit
Priority Submit
Final Submit
Start of Classes
Fall 2023
May 23, 2023
$250 Deposit Waiver* and Application Fee Waiver Available.
June 27, 2023
Application Fee Waiver Available and Early Application Review.
*Applicants who apply by the early submit deadline and are admitted may be eligible for a $250 deposit waiver. Applicants who receive education assistance from employers or other tuition discounts are not eligible. Other eligibility conditions may apply.
UPCOMING WEBINARS
Attendees will receive an application fee waiver.
Check back soon for more upcoming events.
FACULTY
The School of Systems and Enterprises (SSE) faculty is made up of experienced educators and active researchers who offer industry insights to Engineering Management students.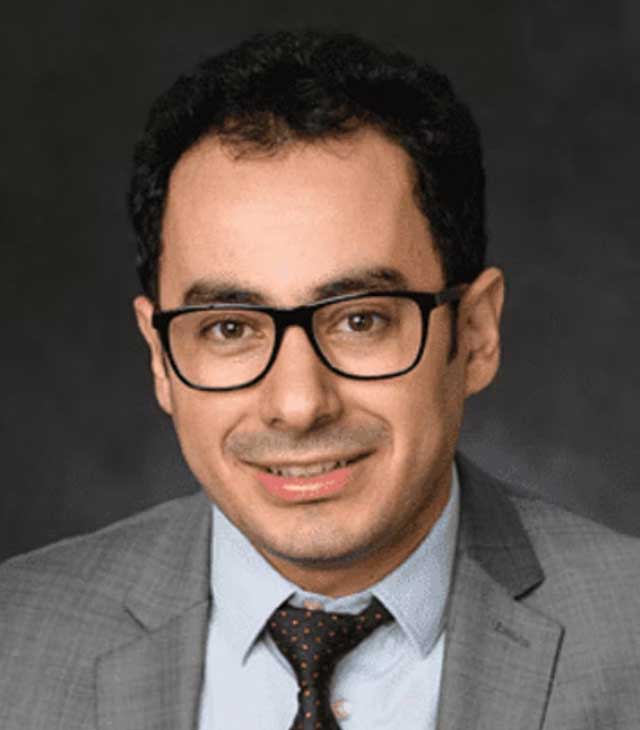 Alparslan Emrah Bayrak
Assistant Professor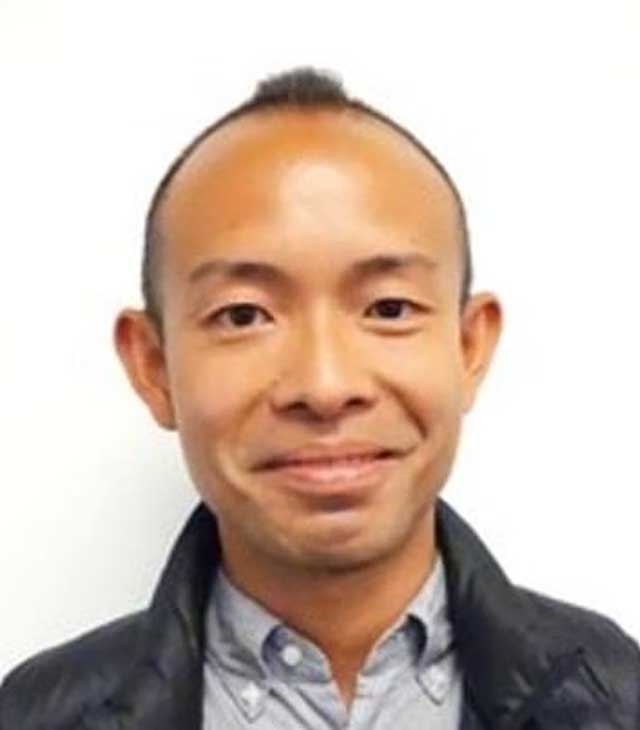 Chong Ee
Adjunct Professor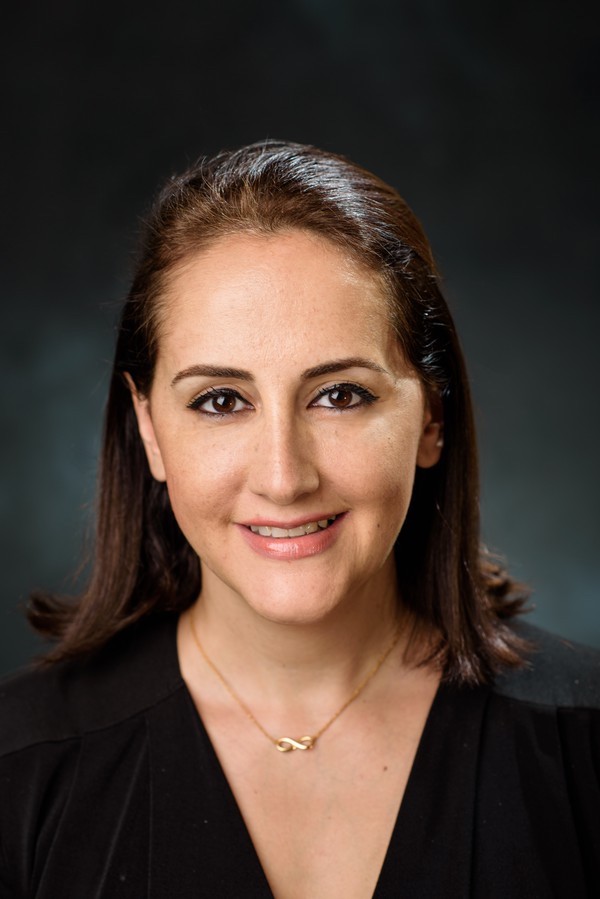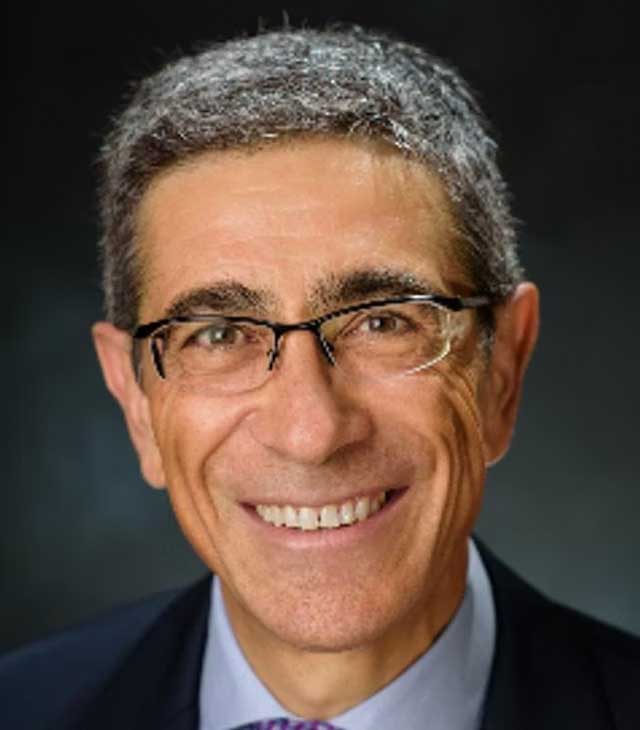 Carlo Lipizzi
Program Director and Professor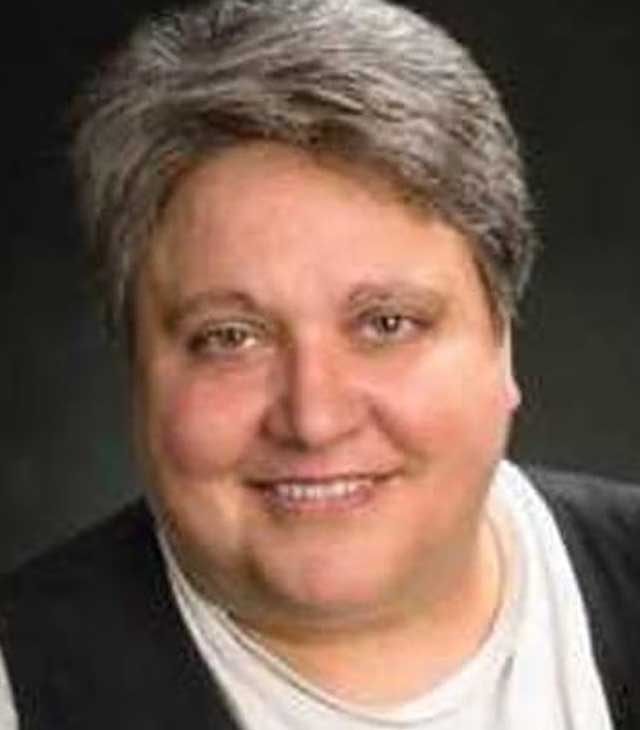 Teresa Zigh
Teaching Associate Professor