Recognized as the No. 1 Online MBA in New Jersey by U.S. News & World Report in 2022.
ONLINE MBA OVERVIEW
The Online MBA at Stevens is an AACSB-accredited program that combines business knowledge with the technology and analytics that are necessary to excel in today's data-centric world. Led by industry-leading faculty engaged with top-tier organizations, our part-time, online program offers tailored leadership development, individualized career services and two on-site immersions in the New York City region.
As an Online MBA student, you'll build upon your foundational managerial toolkit with the following:
Analytical and quantitative tools to solve complex problems.
Enhanced data literacy and analytics skills to make fast, data-driven decisions.
Marketing, strategic and operations management skills that are central to every business unit in every industry.
Leadership and innovation development to better manage resources, inspire teams and foster growth.
QUICK FACTS
NEXT START DATE
May 22, 2023
OVERVIEW
2 Immersions in the NYC Region
2.5-3 Year Completion Time*
*Total time to complete the program may vary based on the number of credits taken each semester.
ONLINE MBA CONCENTRATIONS
You'll have the option to choose from the following eight in-demand concentrations:
Sustainability Management
Network & Communication Management & Services
Business Intelligence & Analytics
100%
EMPLOYMENT
100% of MBA graduates in the Class of 2022 accepted job offers within three months of graduating.*
No. 14
FOR BEST VALUE
Stevens is ranked No. 14 among "Best Value Colleges" by PayScale's College ROI Report (2021).**
No. 1
ONLINE MBA IN N.J.
Stevens' Online MBA has been ranked No. 1 in New Jersey since 2015 (U.S. News & World Report, 2022).
No. 14
FOR ECONOMIC RETURN
Stevens ranked No. 14 among top business schools for economic return by Georgetown University's Center on Education and the Workforce (2022).**
No. 13
FOR BEST CAREER PLACEMENT
Ranked among the top private schools for best career placement by the Princeton Review (2022).
*Based on data from 82% of the 2021-2022 full-time program graduates.
**Based on the cost of a four-year bachelor's degree program.
COURSEWORK
The Stevens Online MBA curriculum is structured to ensure your studies are closely aligned to your professional aspirations. The coursework emphasizes collaboration through group projects and presentations and helps you develop your creativity and critical thinking skills. You'll gain the knowledge and tools to speak the language of business, and leverage analytics and insights to improve decision making at technology-driven organizations across industries.
CAREER OUTLOOK
Earning an Online MBA prepares you for career paths in management-level roles across industries.
Prospective Occupations for Online MBA Graduates
Job Title
Employed
Median Annual Earnings
Job Title Marketing Manager
Employed 274,000
Median Annual Earnings
$
142,000
Job Title Financial Manager
Employed 672,000
Median Annual Earnings
$
134,000
Job Title Sales Manager
Employed 395,000
Median Annual Earnings
$
132,000
Job Title Human Resources Manager
Employed 154,000
Median Annual Earnings
$
121,000
Job Title General or Operations Manager
Employed 2,379,000
Median Annual Earnings
$
104,000
Source: Lightcast Labor Market Data, 2021. Numbers rounded to the nearest thousand.
STEVENS MBA ALUMNI HAVE GONE ON TO WORK WITH ORGANIZATIONS SUCH AS:
PROGRAM ADMISSION REQUIREMENTS
ACADEMIC TRANSCRIPTS
Applicants must submit transcripts from all undergraduate and graduate institutions where credit was earned. You may submit unofficial transcripts during the application process. After admission, you will be required to submit official transcripts.
PROFESSIONAL Résumé
Work experience is not a requirement for the Online MBA program, but the admissions committee does value applicants with professional experience. You must include a résumé with your application that highlights:
Academic record.
Work and internship experience.
Leadership abilities.
Professional aspirations.
LETTERS OF RECOMMENDATION
Your application must include two letters of recommendation. The strongest applications will include one letter from a current supervisor, and one from a former supervisor or previous employer who can speak to your leadership potential and discuss your professional performance.
GMAT/GRE
Scores are not required.
$60
Application Fee
Fee waivers available
Financial Aid
*Tuition based on fall 2022 rates effective September 2022. Tuition and fees are subject to change annually. Additional program fees may apply.
Key Dates & Deadlines
Term
Early Submit
Priority Submit
Final Submit
Start of Classes
Summer 2023
February 14, 2023
$250 Deposit Waiver* and Application Fee Waiver Available.
March 14, 2023
Application Fee Waiver Available and Early Application Review.
*Applicants who apply by the early submit deadline and are admitted may be eligible for a $250 deposit waiver. Applicants who receive education assistance from employers or other tuition discounts are not eligible. Other eligibility conditions may apply.
UPCOMING WEBINARS
Attendees will receive an application fee waiver.
FACULTY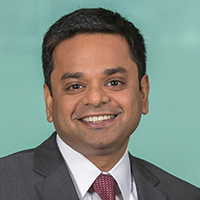 Pranav Garg, Ph.D.
Assistant Professor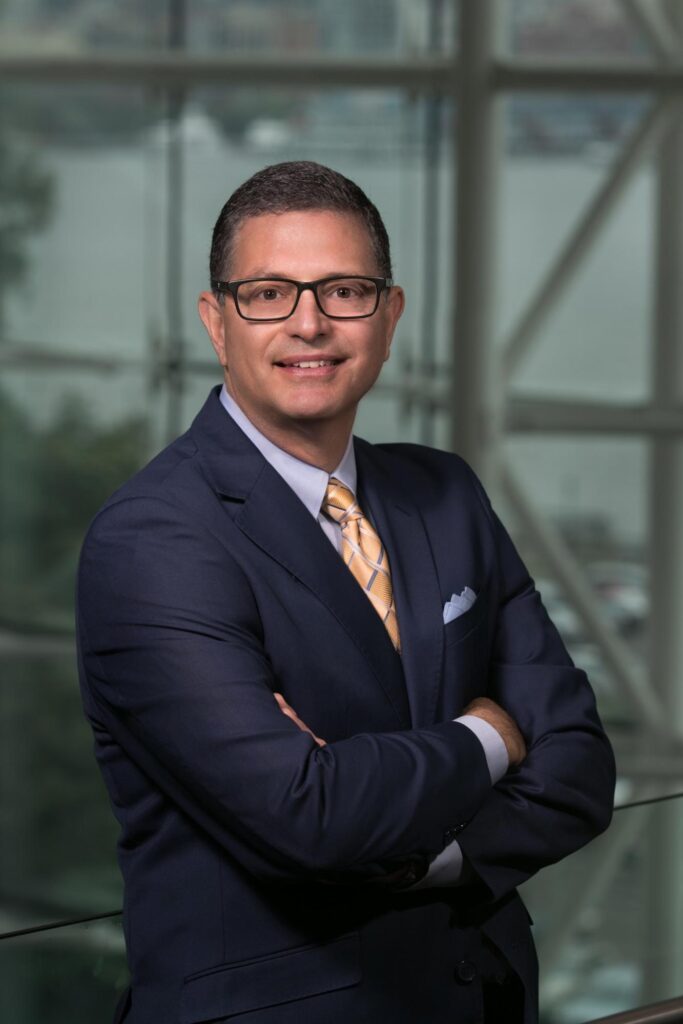 Gary Lynn, Ph.D.
Professor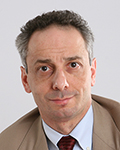 Peter Dominick, Ph.D.
Teaching Associate Professor

Bei Yan, Ph.D.
Assistant Professor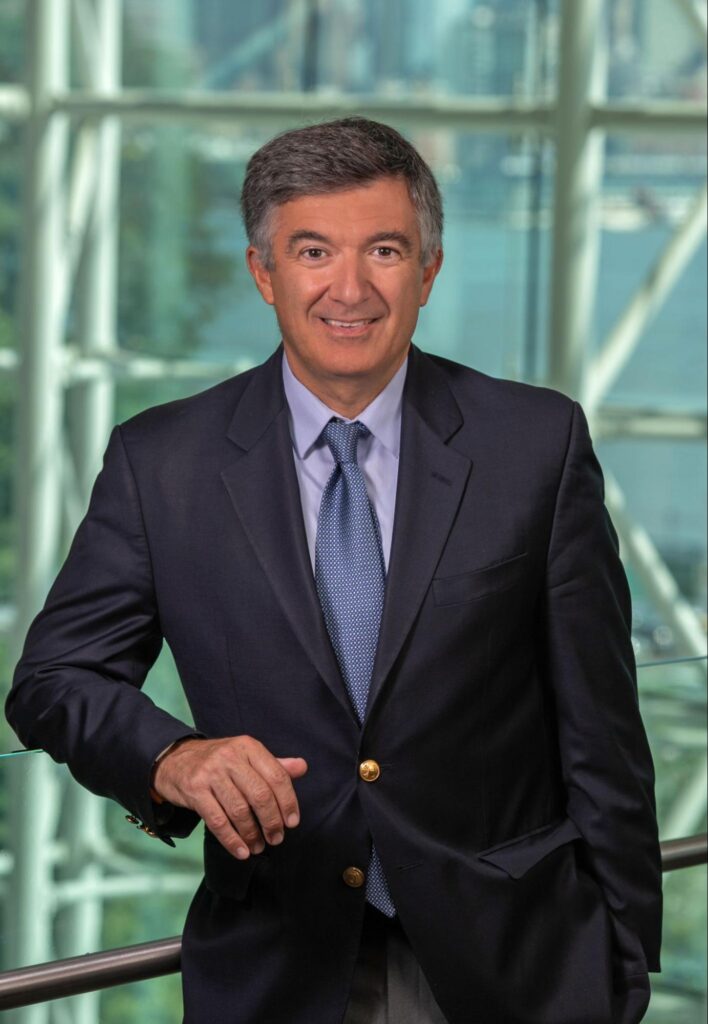 Alkiviadis Vazacopoulos, Ph.D.
Teaching Associate Professor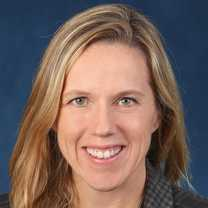 Ann Murphy, Ph.D.
Associate Professor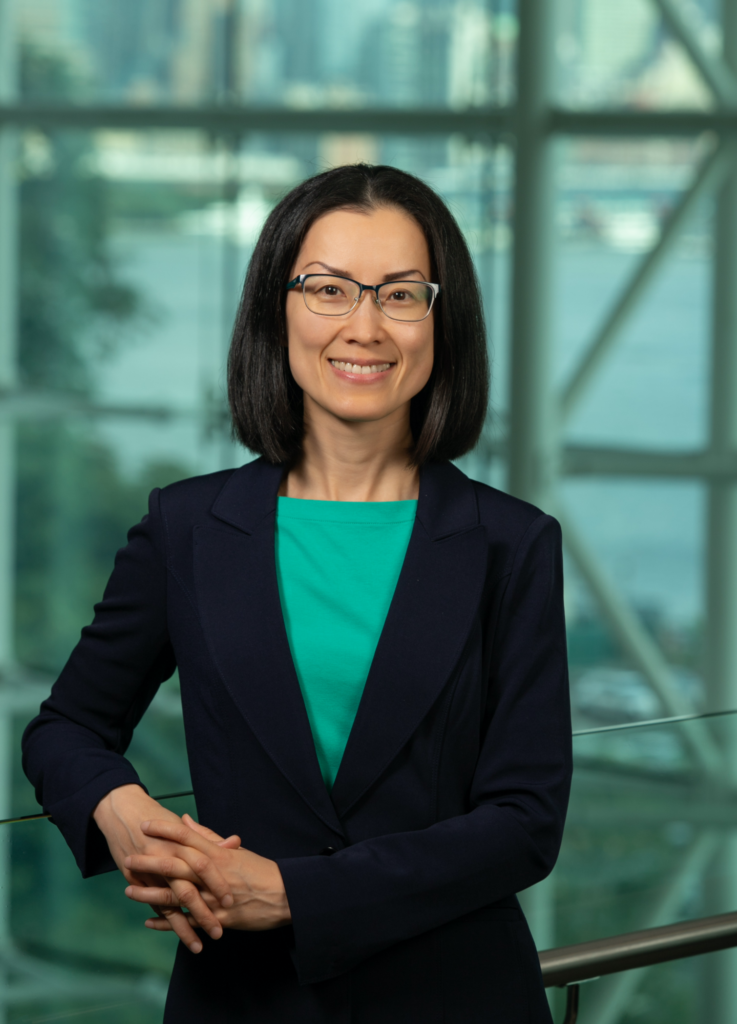 Wei Zheng, Ph.D.
Associate Professor & Endowed Richard R. Roscitt Chair in Leadership