Ranked No. 2 among the Best Online Master's in Business Programs (Excluding MBA) in 2022 by U.S. News & World Report.
BUSINESS INTELLIGENCE & ANALYTICS OVERVIEW
The M.S. in Business Intelligence & Analytics at Stevens prepares you with the business mindset and data literacy skills necessary to excel in a strategic decision-making role. You'll leverage emerging business analytics tools like AI, deep learning and predictive analytics to solve business problems with insightful, evidence-based solutions. As a business intelligence & analytics student, you will hone the skills you need to:
Understand the basic methods underlying multivariate analysis using R.
Use mathematical models to analyze risk phenomena and implement risk-aware solutions.
Apply mathematical optimization models to improve processes.
Design and manage data warehouse and business intelligence systems.
Develop supply chain analytical skills to solve real-life problems.
QUICK FACTS
TERM START DATE
FALL 2023: September 11, 2023
OVERVIEW
36 Credit Hours
12 Courses
100% Online
2 Year Completion Time*
*Total time to complete the program may vary based on the number of credits taken each semester.
99%
EMPLOYMENT
99% of spring 2021 MSBI&A graduates accepted job offers within three months of graduating.*
No. 28
IN THE NATION
Ranked among the Best Online Master's in Business Programs (Excluding MBA) by U.S. News & World Report (2022).
No. 14
IN BEST VALUE
Ranked No. 14 among Best Value Colleges by Payscale (2021).**
No. 13
FOR BEST CAREER PLACEMENT
Recognized for "Best Career Placement" by The Princeton Review (2022).
No. 2
IN N.J.
Ranked the No. 2 Online Master's in Business from a New Jersey school by U.S. News & World Report (2022).
*Based on data from 71% of spring 2021 full-time program graduates.
**Based on the cost of a four-year bachelor's degree program.
COURSEWORK
The M.S. in Business Intelligence & Analytics program trains students to understand both the business implications of big data and the technology that makes that data useful. In doing so, it leans heavily on the high-tech infrastructure at Stevens, which gives students direct exposure to the kind of challenges they will engage in the workplace.
CAREER OUTLOOK
Graduates of the Business Intelligence & Analytics program bring a blend of business and data science skills to a variety of industries — technology, finance, telecommunications and beyond.
Prospective Occupations for Business Intelligence & Analytics Graduates
Job Title
Employed
Median Annual Earnings
Job Title Computer and Information Systems Manager
Employed 467,000
Median Annual Earnings
$
151,000
Job Title Financial Manager
Employed 672,000
Median Annual Earnings
$
134,000
Job Title Data Scientist and Mathematical Science Occupations
Employed 62,000
Median Annual Earnings
$
98,000
Job Title Management Analyst
Employed 759,000
Median Annual Earnings
$
88,000
Job Title Operations Research Analyst (Similar to a Data Analyst)
Employed 98,000
Median Annual Earnings
$
86,000
Job Title Financial Analyst
Employed 492,000
Median Annual Earnings
$
81,000
Source: Lightcast Labor Market Data and Bureau of Labor Statistics, 2021. Numbers rounded to the nearest thousand.
OUR SCHOOL OF BUSINESS ALUMNI HAVE GONE ON TO WORK AT WITH ORGANIZATIONS SUCH AS:
PROGRAM ADMISSION REQUIREMENTS
PROGRAM PREREQUISITES
Given the highly technical nature of this degree, students are required to have a background in calculus and statistics, and familiarity with a programming language. Non-credit online courses may satisfy these requirements. Reach out to your enrollment advisor for further details.
PROFESSIONAL Résumé
Work experience is not a requirement for the Business Intelligence & Analytics program, but the admissions committee does value applicants with professional experience. You must include a résumé with your application that highlights:
Academic record.
Work and internship experience.
Leadership abilities.
Professional aspirations.
ACADEMIC TRANSCRIPTS
Applicants must submit transcripts from all undergraduate and graduate institutions where credit was earned. You may submit unofficial transcripts during the application process. After admission, you will be required to submit official transcripts.
LETTERS OF RECOMMENDATION
Your application must include two letters of recommendation. The strongest applications will include one letter from a current supervisor, and one from a former supervisor or previous employer who can speak to your leadership potential and discuss your professional performance.
GMAT/GRE
Scores are not required.
$1,864
Per Credit (36 Credits)
$60
Application Fee
Fee waivers available
Financial Aid
*Tuition based on fall 2023 rates effective September 2023. Tuition and fees are subject to change annually. Additional program fees may apply.
Key Dates & Deadlines
Term
Early Submit
Priority Submit
Final Submit
Start of Classes
Fall 2023
May 23, 2023
$250 Deposit Waiver* and Application Fee Waiver Available.
June 27, 2023
Application Fee Waiver Available and Early Application Review.
*Applicants who apply by the early submit deadline and are admitted may be eligible for a $250 deposit waiver. Applicants who receive education assistance from employers or other tuition discounts are not eligible. Other eligibility conditions may apply.
UPCOMING WEBINARS
Attendees will receive an application fee waiver.
At the Nexus of Business and Data: StevensOnline Data and Analytics Programs
FACULTY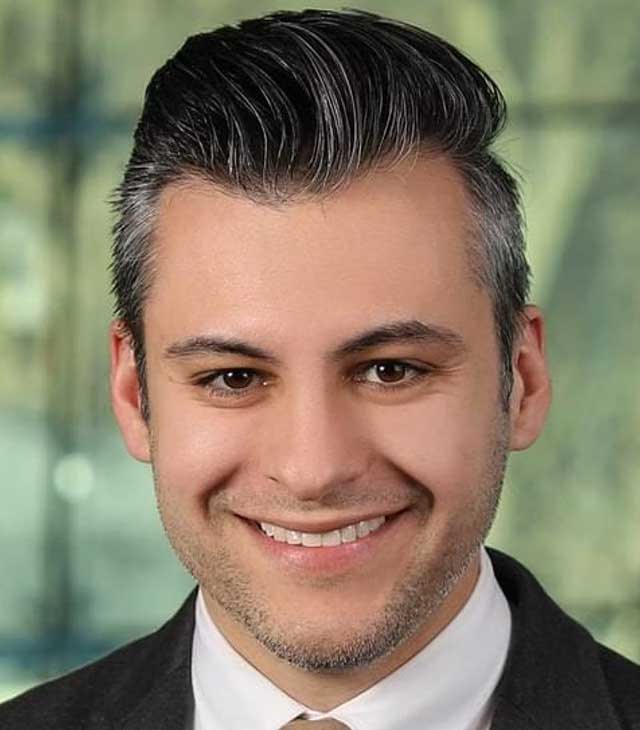 Jordan Suchow
Assistant Professor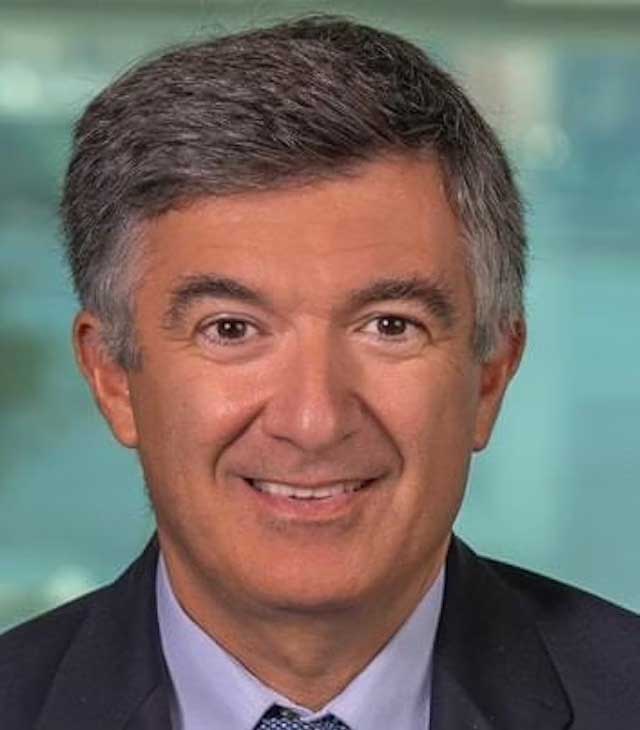 Dr. Alkis Vazacopoulos
Teaching Associate Professor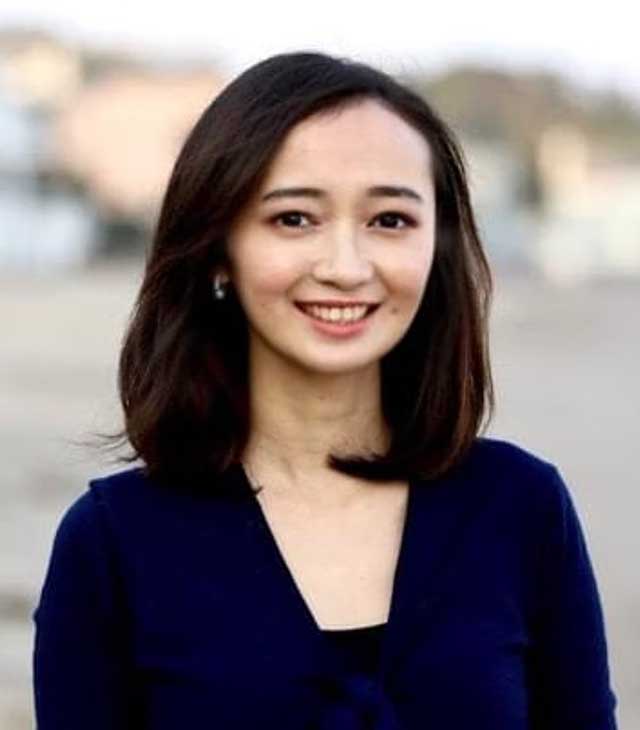 Bei Yan
Assistant Professor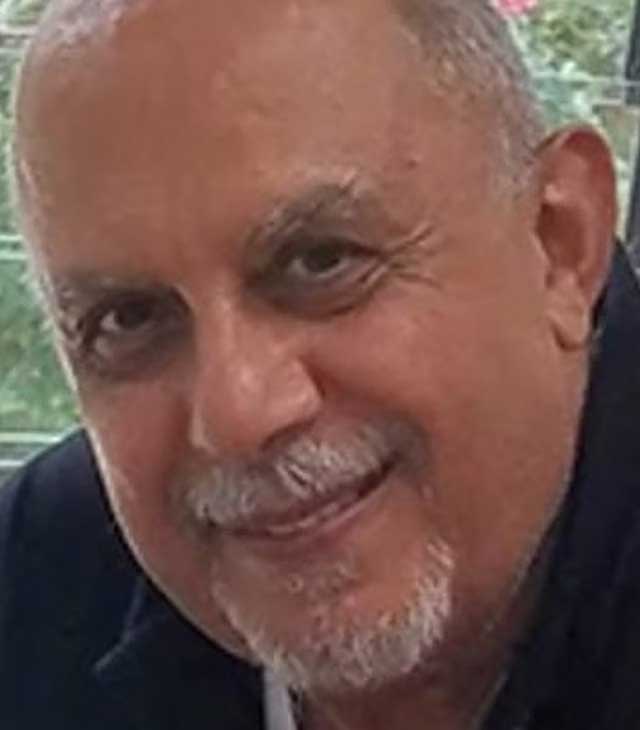 Khasha Dehnad
Adjunct Professor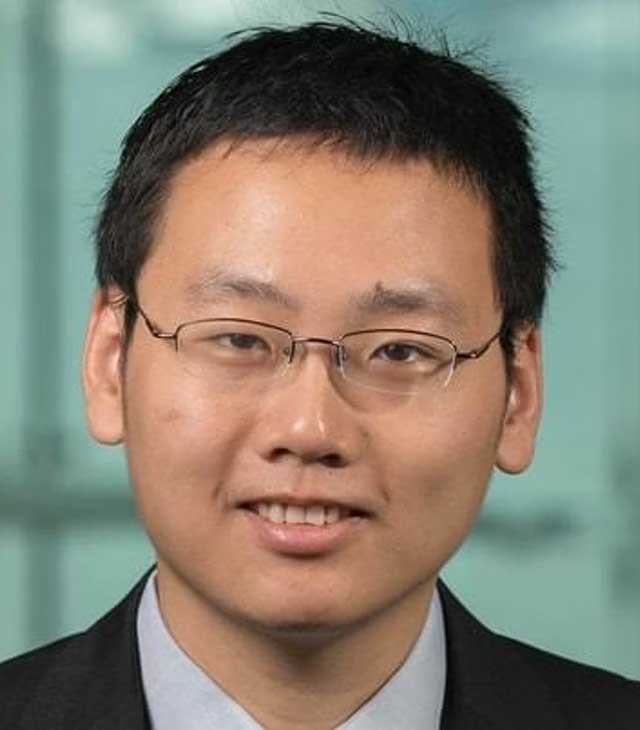 Feng Mai
Assistant Professor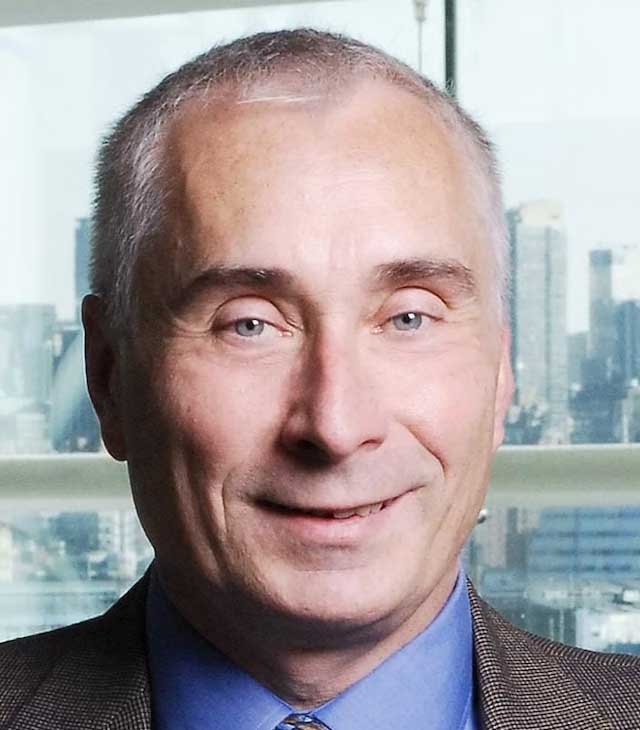 Christopher Asakiewicz
Industry Associate Professor & Director Business Intelligence & Analytics Program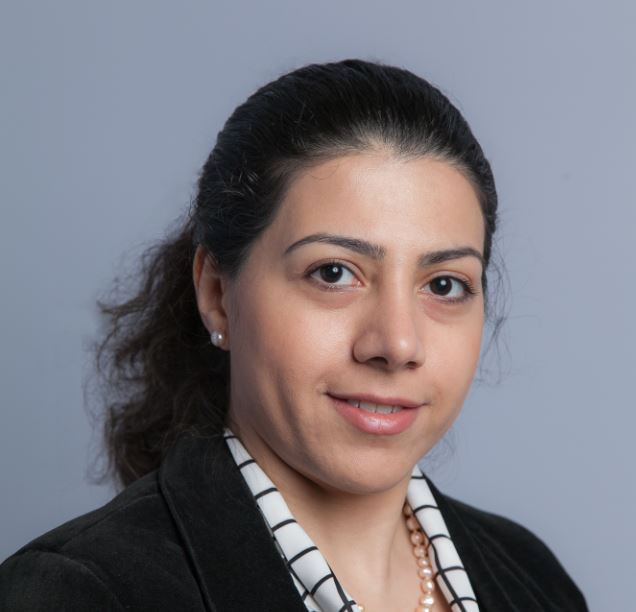 Somayeh Moazeni
Assistant Professor